Here to serve your needs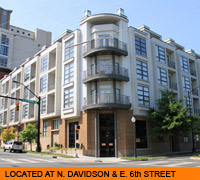 At Kanvas we are here to serve your entertainment and art needs quickly and professionally.
Please don't hesitate to contact Albert for all your event planning and scheduling. Ron is available to assist you with all the questions you might have about our art and for scheduling in-home consultations.